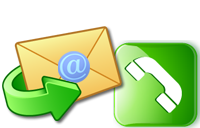 Need/want to contact CSWR?
You can reach a staff member at the Center for Severe Weather Research any number of ways:
DOW Facility
4820 63rd St., Suite 102, Boulder, CO 80301
Tel. (Main) (720) 304-9100
Tel. (Office) (720) 304-7800
Fax. (720) 304-0900
E-mail
Comments or questions about the site are always welcome!