CSWR Educational Outreach and Projects
As part of CSWR's commitment to supporting radar meteorology education, the DOWs have deployed to numerous universities throughout the United States (see map below.) This has afforded students the opportunity to design and conduct radar experiments and have hands-on experience analyzing DOW data.
Want to request the DOWs for your own educational project? Click here!
Previous DOW Educational Outreach Projects
DREAMS: State University of New York at Stony Brook
During the Doppler Radar for Education And Mesoscale Studies (DREAMS) project, which ran from 16 June through 8 July 2013, graduate and undergraduate students from the State University of New York at Stony Brook were given the opportunity to utilize a DOW radar truck to observe and measure marine boundary phenomena such as diurnal seabreeze initiation and convection. Students were trained in using the radar, and developed independent scanning strategies to observe meteorological and non-meteorological events that impacted the area during the project.

HERO: University of Hawai'i at Manoa
Graduate and undergraduate students from the University of Hawai'i utilized a DOW radar truck on the island of Oahu in order to enhance their understanding of radar characteristics and operation. The project also coincided with several outreach events to local K-12 schools and other public outreach events. The educational deployment of a mobile radar was the first of its kind in Hawai'i and on the island of O'ahu.

WIUDOW: Western University of Illinois
From 16 September through 4 October 2013, the DOW was positioned at Western Illinois University, where it was utlized by undergraduate and graduate atmospheric science students to enhance their understanding of their academic studies through the use of hands-on instrumentation. Students were trained on radar operations as well as how to interpret the data they collected.

UIDOW: University of Illinois
The University of Illinois at Urbana-Champaign was granted the request for a 21-day campus deployment in November 2010 of a DOW for classroom-instruction, outreach, and research. The classroom-instruction involved a class on Radar Meteorology, collecting and analyzing data from the DOW, gaining real-world experience. Outreach efforts in the form of tours of the facility were given to hundreds of undergraduates and 4-6 undergraduates used the data for Capstone Undergraduate Research Experience, in Spring 2011 following the deployment.

DROPS: Purdue University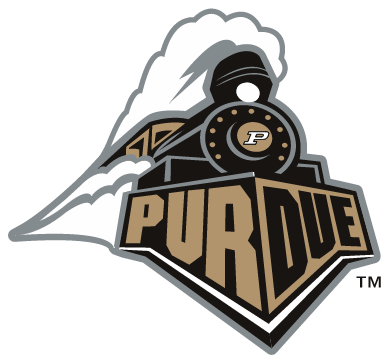 Dr. Jeff Trapp, professor in the Department of Earth and Atmospheric Sciences at Purdue University, requested one of the CSWR mobile weather research radars for deployment to West Lafayette, Indiana from October 21 through November 18, 2009. Small student teams planned several research projects related to the occurrence of isolated severe and non-severe thunderstorms, mesoscale convective systems, frontal rain bands and lake-effect snowfall.

UNDEO: University of Nebraska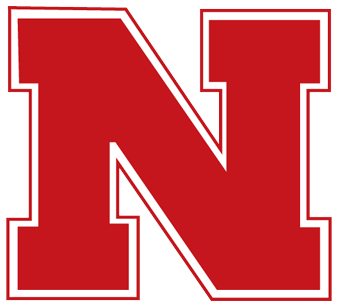 The University of Nebraska DOW Education and Outreach (UNDEO) project was conducted in November of 2008. UNDEO was an NSF-funded collaboration between the Department of Geosciences at the University of Nebraska ?Lincoln and the Center for Severe Weather Research that allowed for a 15-day on-campus deployment of a DOW for classroom-instruction and hands-on experience.

PAMREX: Penn State University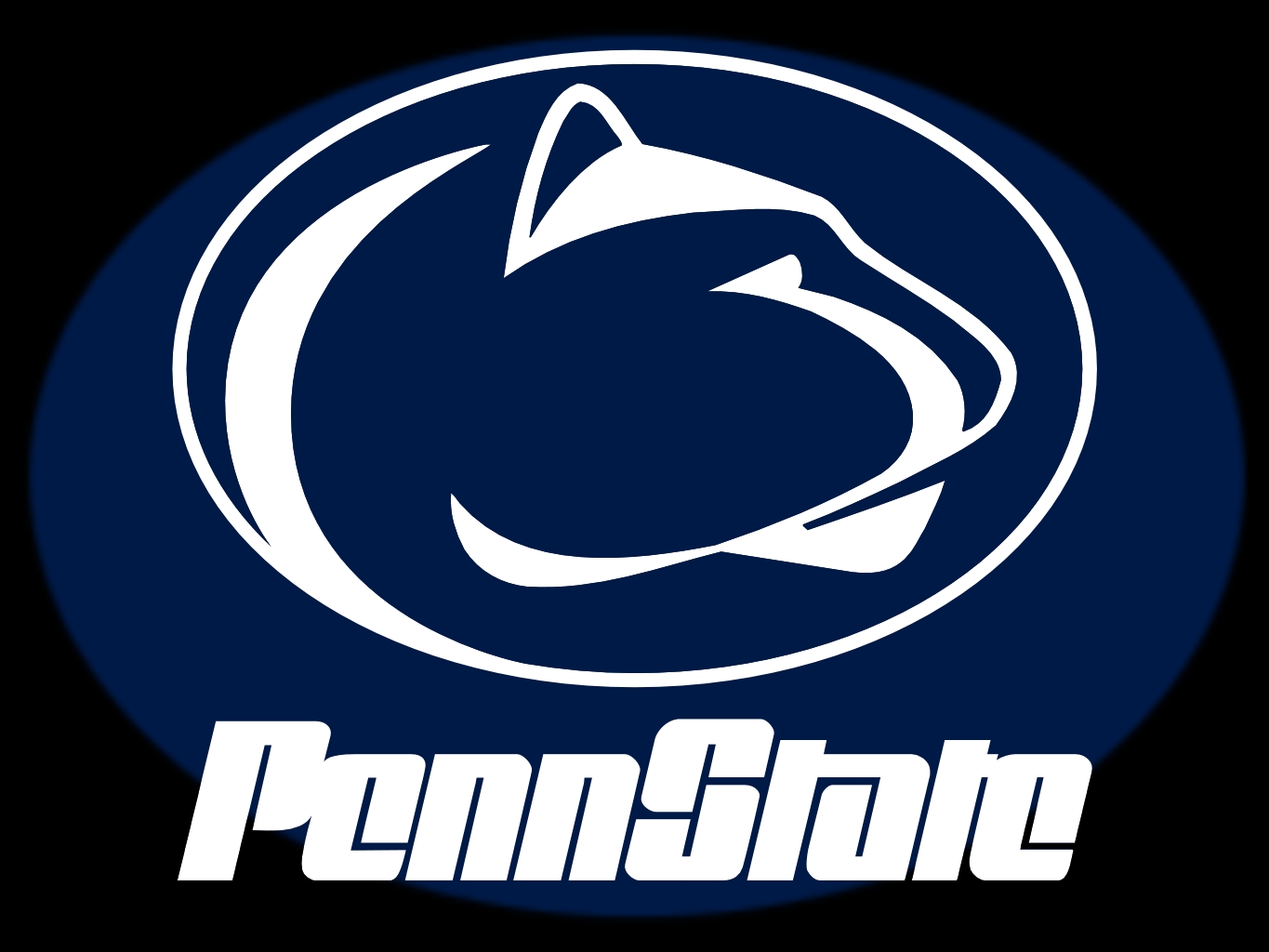 The Pennsylvania Mobile Radar Experiment (PAMREX) used the DOW radars in the fall months of 2003 and 2004 to study a wide variety of phenomena, such as the interaction of fronts and thunderstorms with ridges and valleys, terrain-induced atmospheric circulations, and phenomena owing to atmospheric interactions with Lake Erie. The complex terrain of Pennsylvania can produce atmospheric circulations capable of triggering thunderstorms, in addition to influencing already mature thunderstorms and their attendant severe weather. Surface temperature roughness differences between Lake Erie and the land surface of Pennsylvania routinely affect small-scale weather as well with lake-effect snow bands being perhaps the most widely known of these lake-induced phenomena.