Low-level Multi-Doppler Wind Technique Development
---
* Modified dual-Doppler code is available. Please contact kakosiba@cswr.org for more information.
Prior to VSE 2017 field phase: Algorithm development using dual-Doppler data collected with Doppler on Wheels (DOW) radars and dense network of in situ surface instruments during VORTEX-2, including terrain in the lower BC.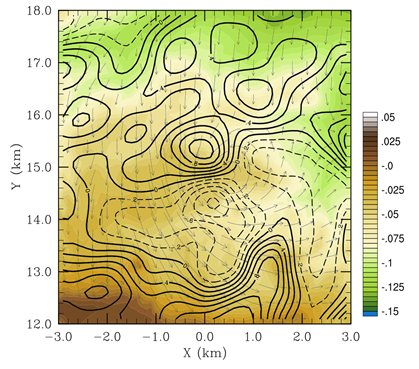 IOP 4C, 30 APRIL 2017: Weakening QLCS with small/weak bowing segments over Sand Mountain.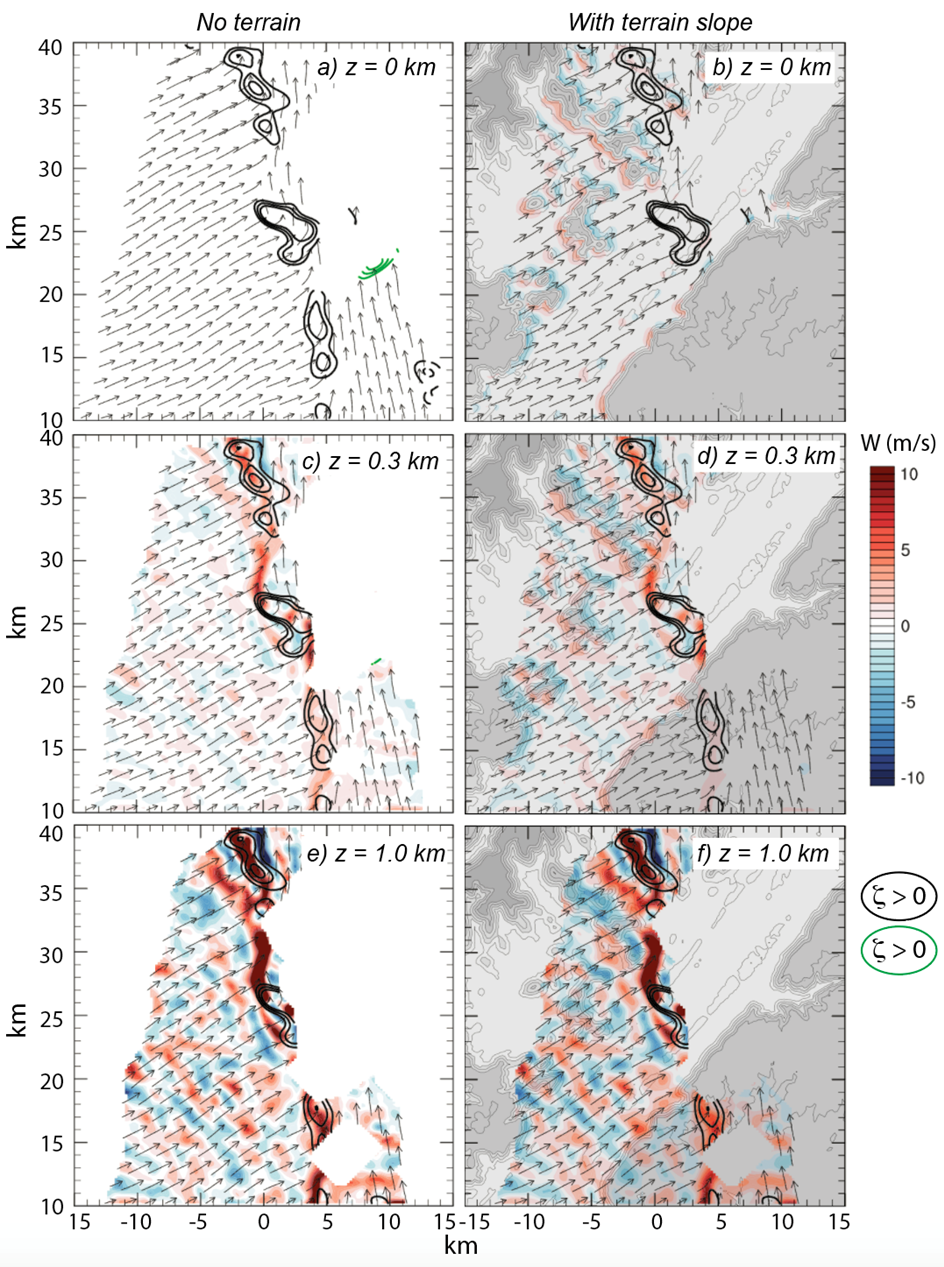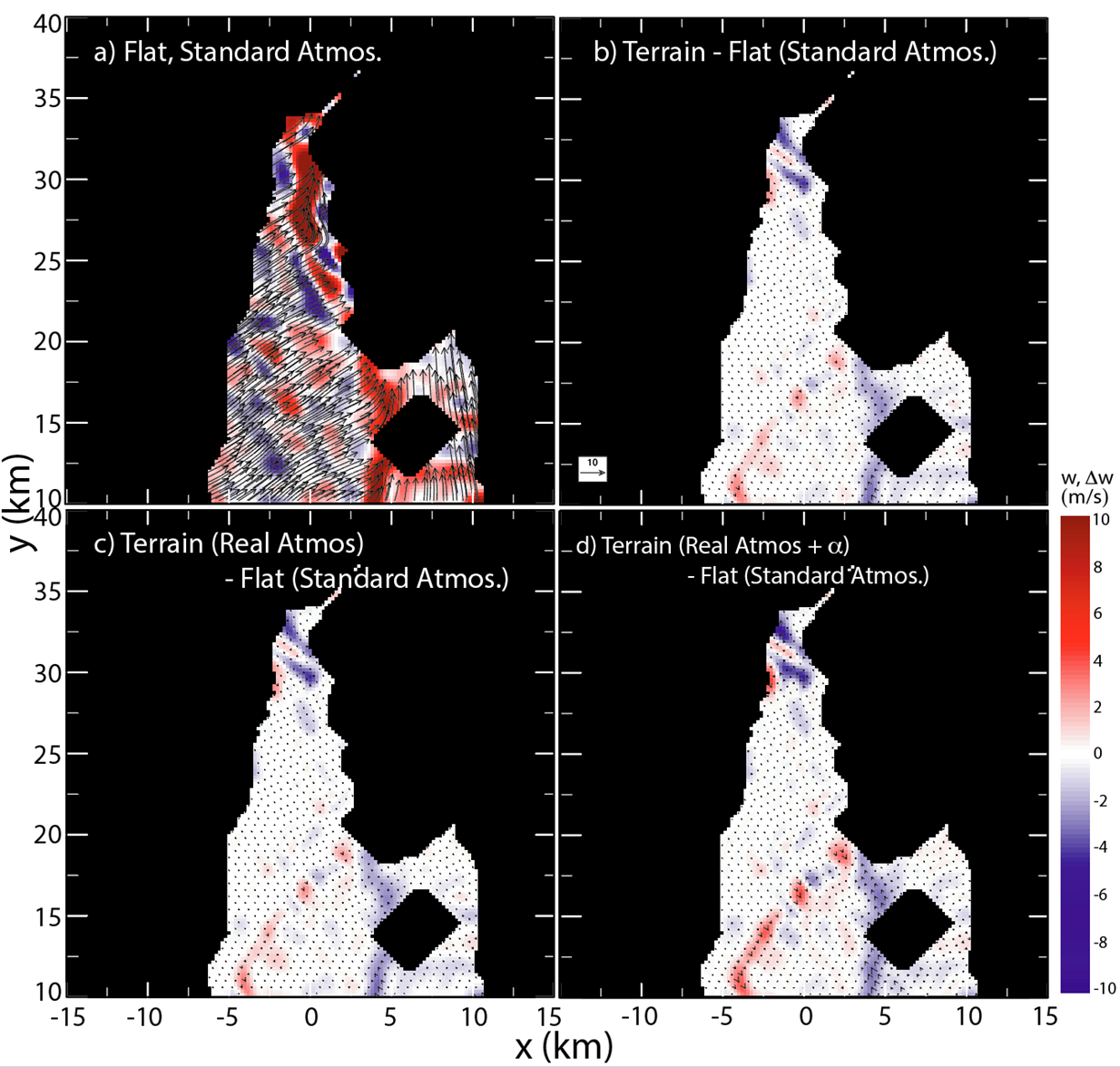 Next → Downdraft Kinematics