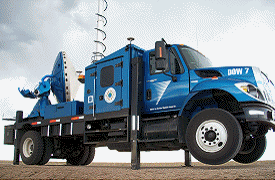 The Center for Severe Weather Research (CSWR) operates the Doppler on Wheels (DOW) mobile radar network, consisting of two dual-polarization, dual-frequency mobile radars and one multi-beam, rapid scan radar, several mobile mesonet vehicles and 20 in-situ weather PODs as a National Science Foundation (NSF) facility. Researchers and faculty can request the DOWs and other instrumentation for their projects.
The DOW radar facility has served the NSF community as part of the LAOF program since 2008. Prior to then, the DOWs operated as a de facto NSF-community resource, participating in many scientific and educational field programs not led by the DOW PI. The DOWs have been among the most widely used facilities, participating in over 30 field campaigns since VORTEX1. DOWs have been requested for several planned future field programs [e.g., PECAN (2015), SNOWIE (2015/2016), Victoria (2016), RELAMPAGO (2016) and OLYMPEX-NSF (2015)]. DOWs have been the most frequently requested and allocated LAOF facility for education and outreach, have deployed at 18 universities, and participated in extensive nationwide outreach tours impacting over 100,000 students.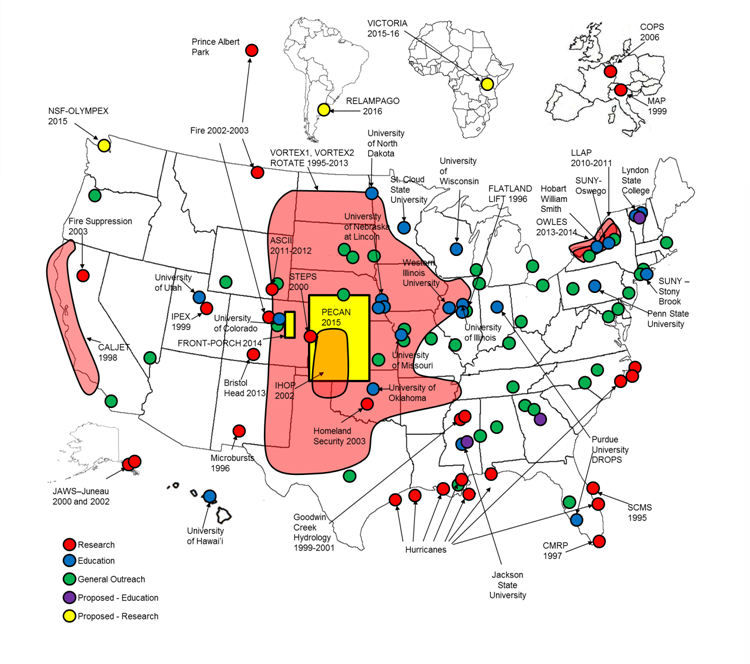 CSWR is engaged in research investigating tornadogenesis, tornado structure, hurricane boundary layers and surface wind damage, as well as radar technology. CSWR has also played a major role in VORTEX2, COPS, IHOP, STEP, IPEX, PAMREX and other projects. Here is a list of related CSWR publications.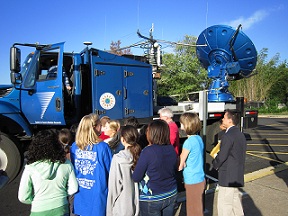 CSWR is committed to the advancement of radar meteorology education. Additionally, CSWR maintains close collaborations with both Pennsylvania State University and the University of Colorado. Here is a list of educational projects in which CSWR has been involved.

A list of articles pertaining to CSWR and related projects. .

Meet Our Staff and Contact Information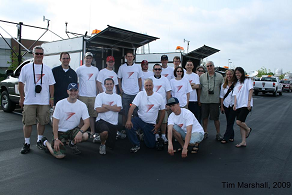 Information about our staff, location and contact information.