---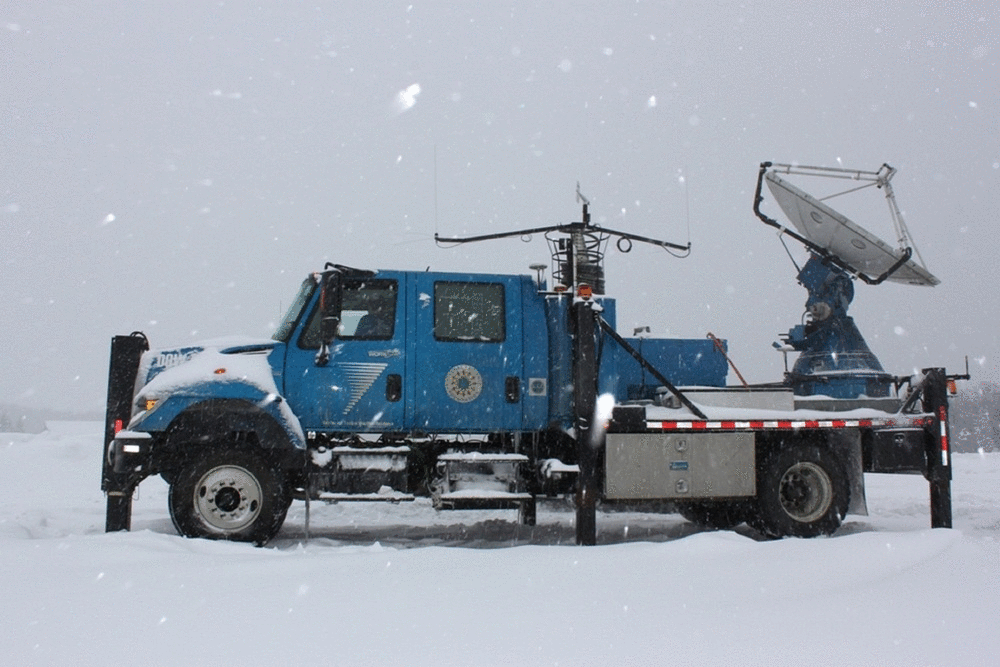 The Center for Severe Weather Research (CSWR) operates the Doppler on Wheels (DOW) mobile radar network, consisting of three dual-polarization, dual-frequency mobile radars (one C-band, two X-band) and one multi-beam, rapid scan radar (convertible to single beam). Researchers and faculty can request the DOWs for their projects.
---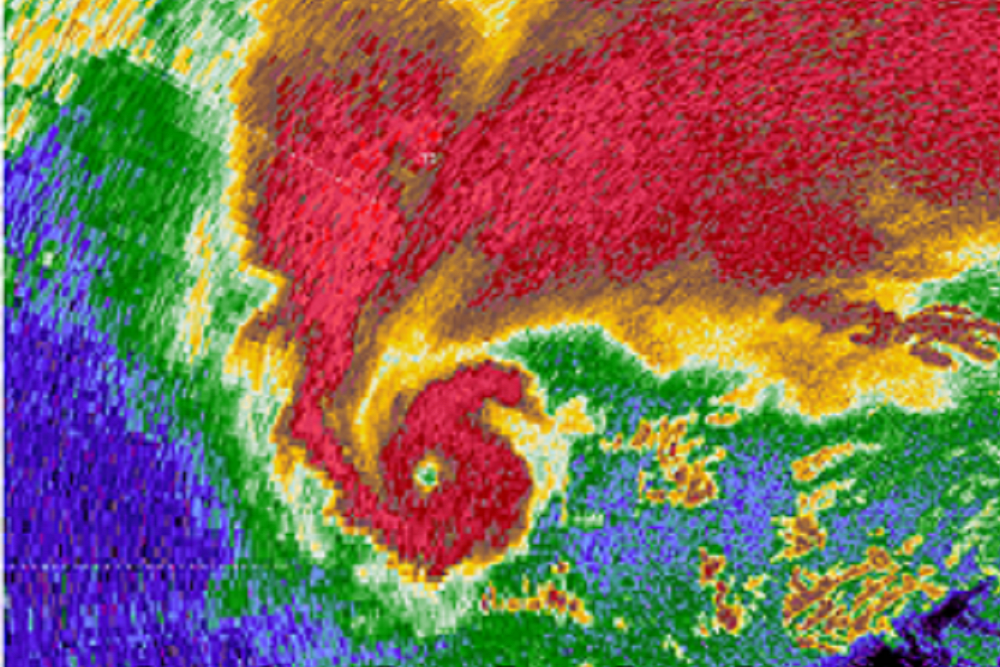 CSWR is engaged in research investigating tornadogenesis and structure as well as hurricane boundary layers and wind damage. CSWR has also played a major role in dozens of major NSF research projects including RELAMPAGO, SNOWIE, PECAN, and VORTEX2. Click here for a list of publications in which CSWR data has been used.
---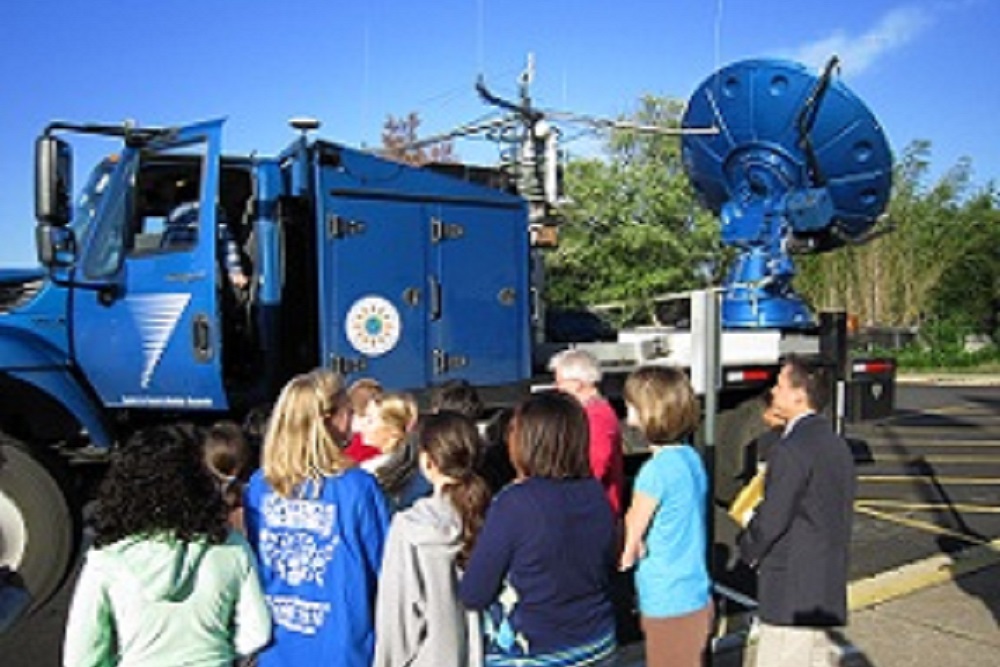 CSWR is committed to community outreach as well as the advancement of radar meteorology education. Click here for a list of the educational projects in which CSWR has been involved. Want the DOWs to show up at your school or community event? Click here to make a request.
---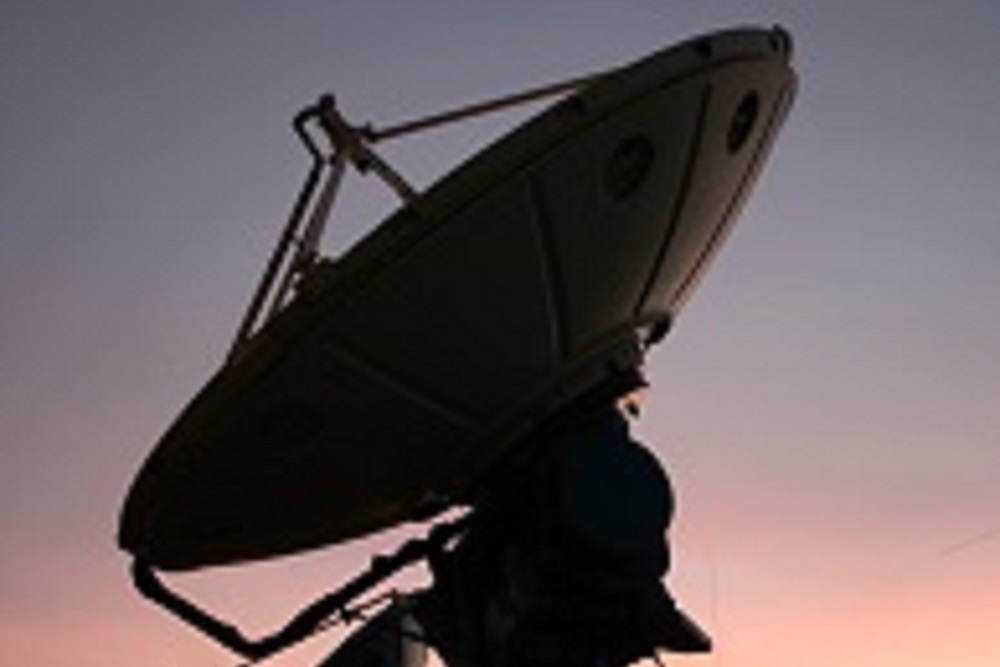 CSWR is regularly featured in the news, often in connection with the research in which it takes part.
---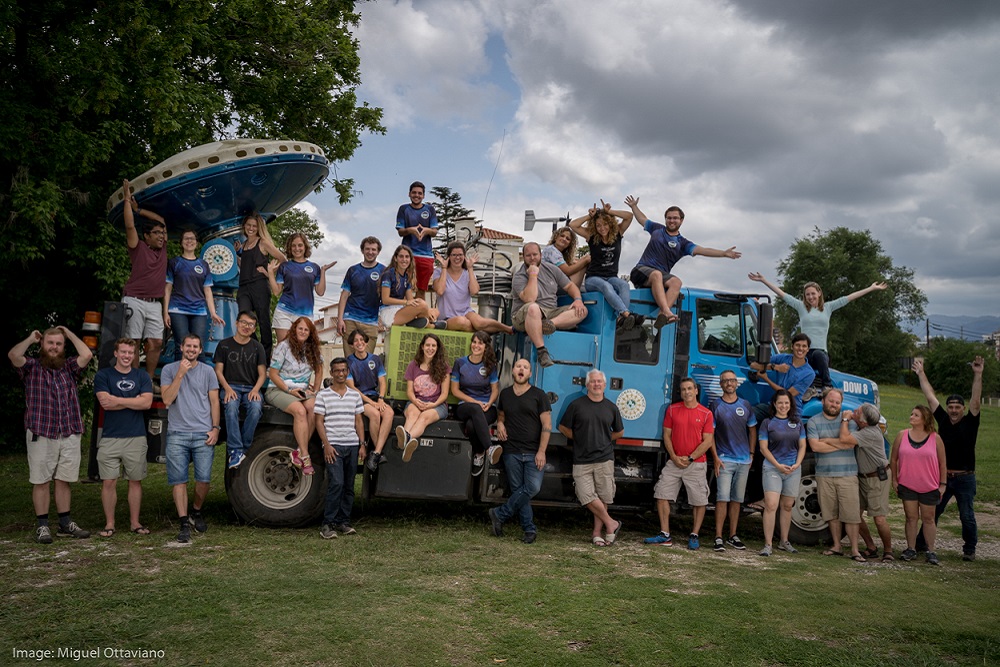 The DOWs have travelled far and wide, and have been operated by many capable graduate students, interns and project participants. Nevertheless, for some of us, CSWR is a full-time job. Click the link to meet our staff. If you would like to contact CSWR click here.